Welcome To Our Blog!
 Hi! My name is Amber and I am the owner and designer of Crafty Cuttables. I, along with the help of my husband Kelvin!! Being the owner and designer allows me to fix any problems (should there be any) INSTANTLY! I want you to have FUN and make beautiful items with my files so please never hesitate to ask questions before or after a purchase !!!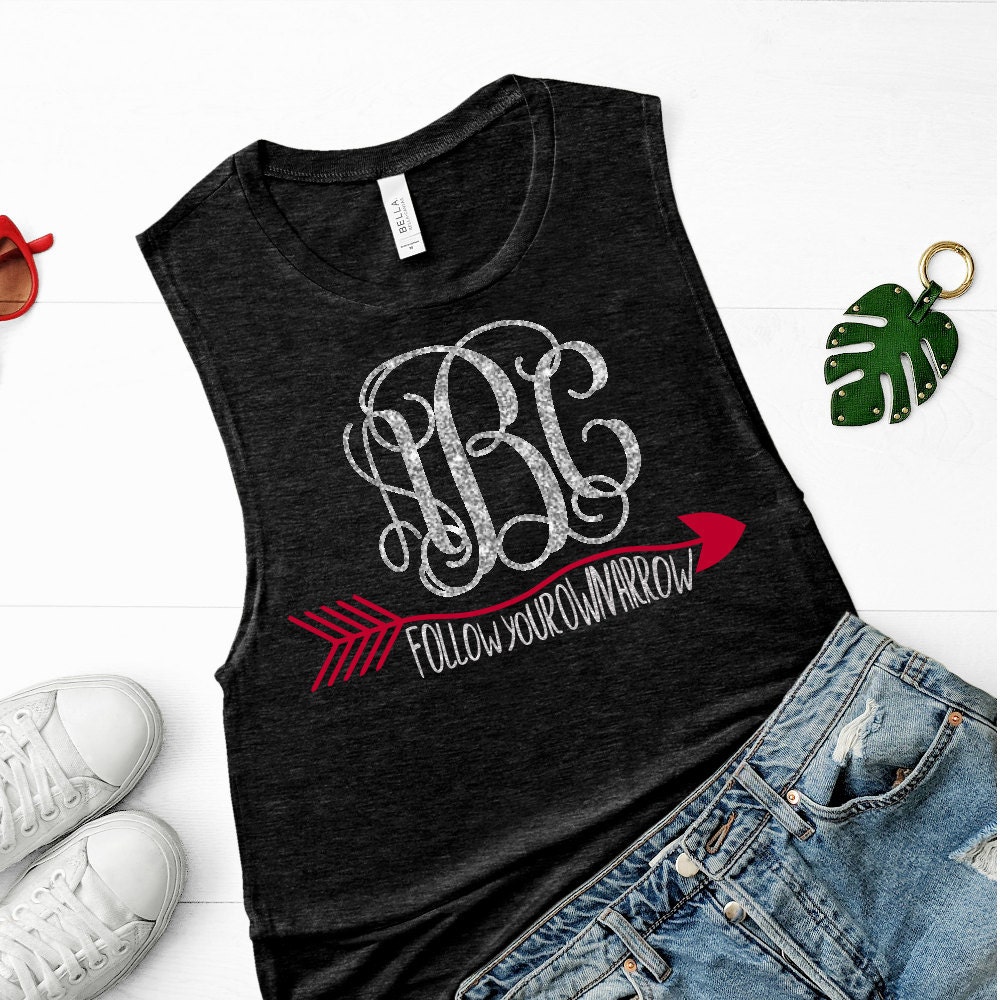 The possibilities are endless when using my files. Tshirts, Sweaters, Wall Decor, Tumbler Cups, Car Decals and somuch more!
 Crafty Cuttables ★Amber