Sleep, Laughter, Love, Hugs & Smiles!  What do all of these things have in common?  They are FREE! All the best things in life are free, including some really cute SVG cut files. All of these SVG cut files  are completely free to use for you pesonally or for your small business. You can make tshirts, tumblrs, signs and so much more with these files. You can use them to test our files before you buy. Whatever you want to do, these files are FREE for you! Only thing I ask is please do not share or re-sell the files. So if you've been searching for the best cut files, I've got you covered! 
Click on the picture below to get your FREE download!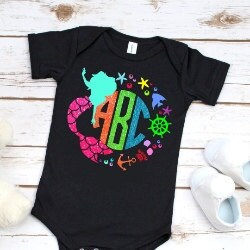 CLICK HERE TO GET YOUR FREE DOWNLOAD!